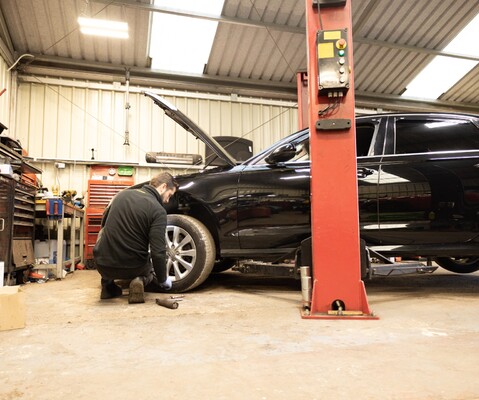 Protect your investment
At Car Quay LTD we provide an extensive range of servicing options for your car.
Our team of trained technicians offer industry expertise and knowledge giving you the best possible advice and assistance for any of your servicing needs.
Car Quay LTD can also organise an MOT with our affialated DVSA MOT testing station. They use only high quality parts and even genuine parts for vehicle's still in manufacturer warranty. We can combine your service and MOT for even better competitive rates.
Please fill in the booking form on this page to book your car with us, if you need any quotations, general information or advice, you can also give us a call on 01283 701875.